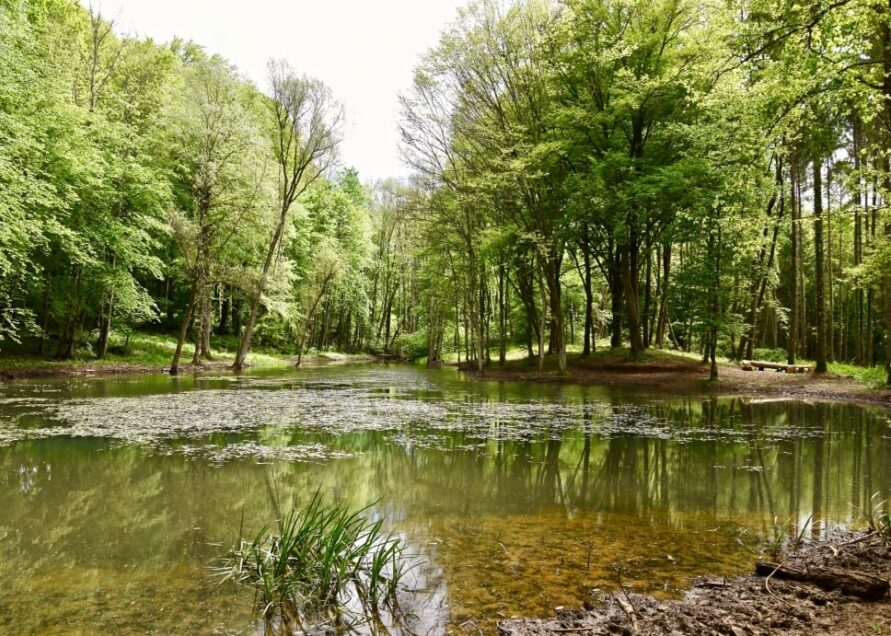 Through the Gaalgebierg recreation centre, the route continues to the hollow of the Eisekaul ore mine and the forest school.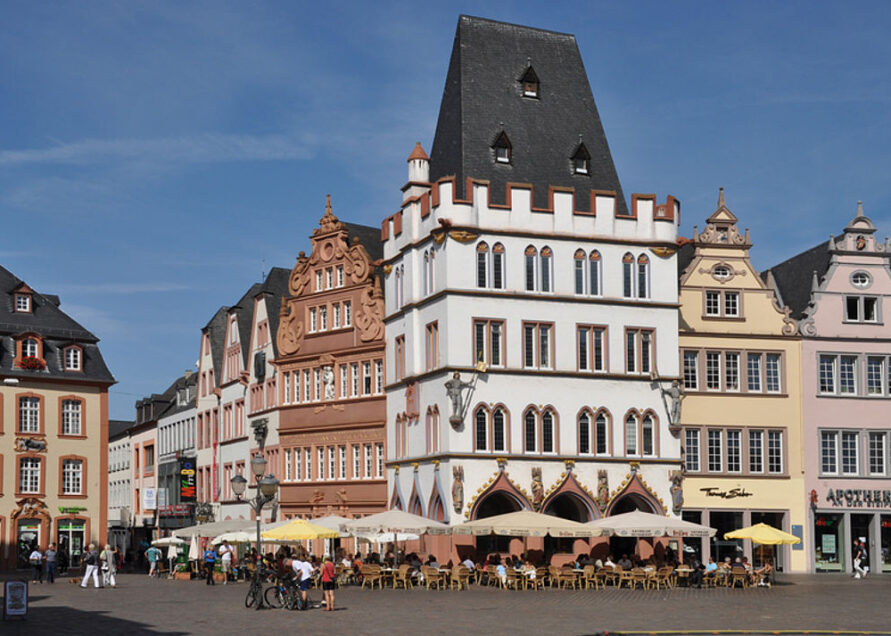 Trier is the oldest city in Germany with a history of more than 2000 years. On the other hand, Trier is also a young at heart city with a future, geographically well situated in the "heart of Europe".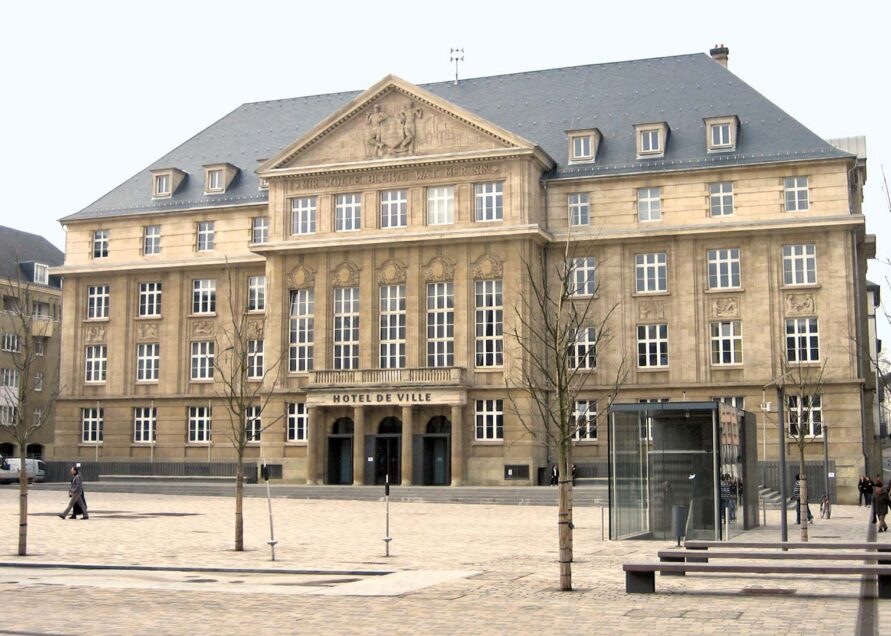 Esch-sur-Alzette
Cosmopolitan city with an eventful past, well known for its architectural monuments (Violet le Duc, Joseph Stübben, Gottfried Böhm or Peter Rice are only a few names of great architects who are in contact with Esch-sur-Alzette) and its good shopping facilities.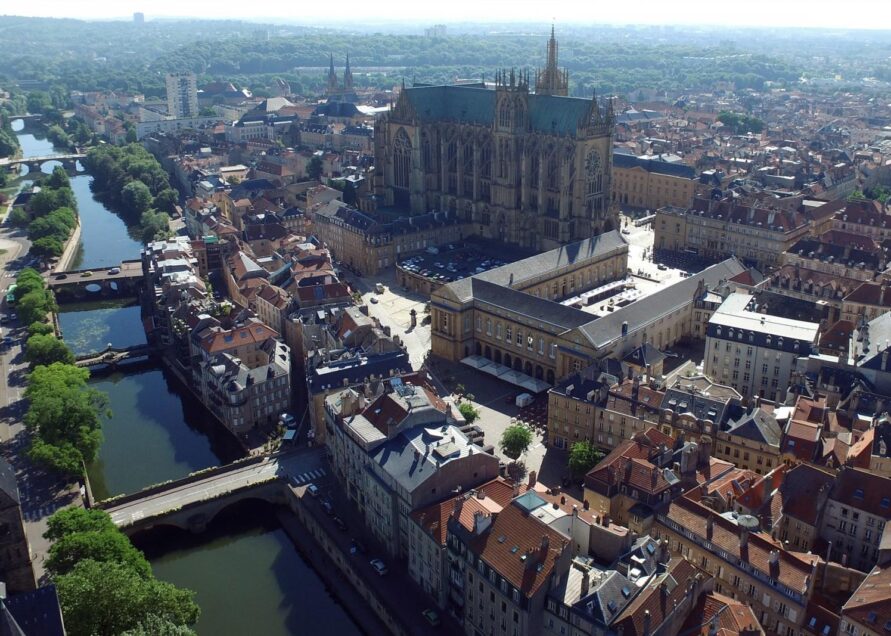 The 44 communes of the Metz Métropole are ideally located 50 minutes from Luxembourg, 1 hour from Saarbrücken, 85 minutes from Paris (by TGV) and 2 hours 30 minutes. away from Brussels. They offer you a rich cultural and event programme all year round.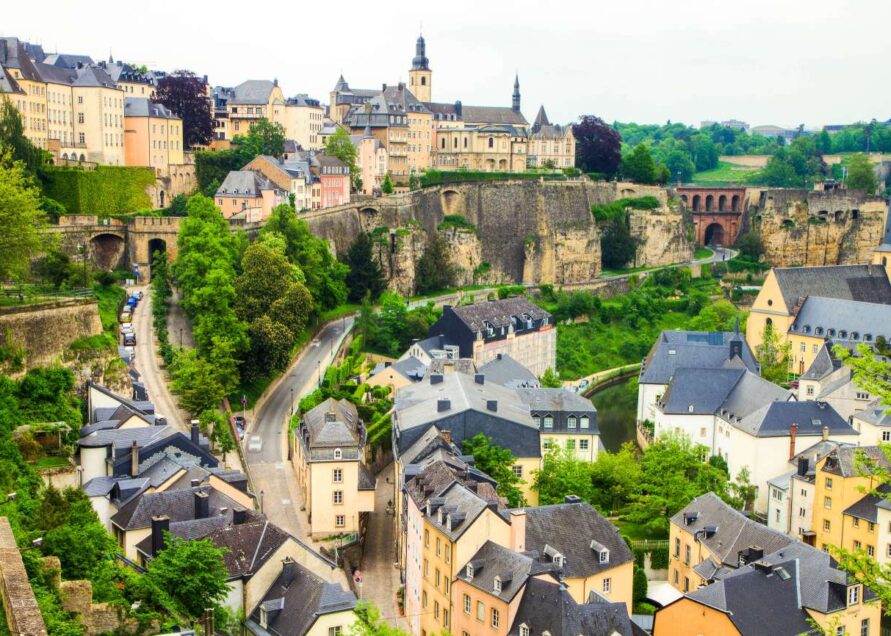 Let Luxembourg, a cosmopolitan country in the heart of Europe, inspire you during your stay.